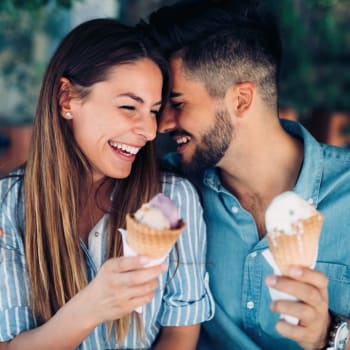 Live Your Days to the Fullest
Living at Columbus Park Apartments gives you the opportunity to shape your life around what's important to you.
Start off the day running some quick errands at Shoppers World and indulge yourself with a sweet treat at Dunkin' while you're at it. You can head for a day of entertainment at JACK Thistledown Racino, or hop on I-480 and head into the city for urban fun.  
You'll never have a dull day – there's simply too much to do.